Annecy
Festival
2023
From
11th to
17th June
The world's largest
event dedicated
to animation
Programme Annecy 2023
Browse the Festival and Mifa's 2023 programme and pinpoint the events that interest you now.
See the programme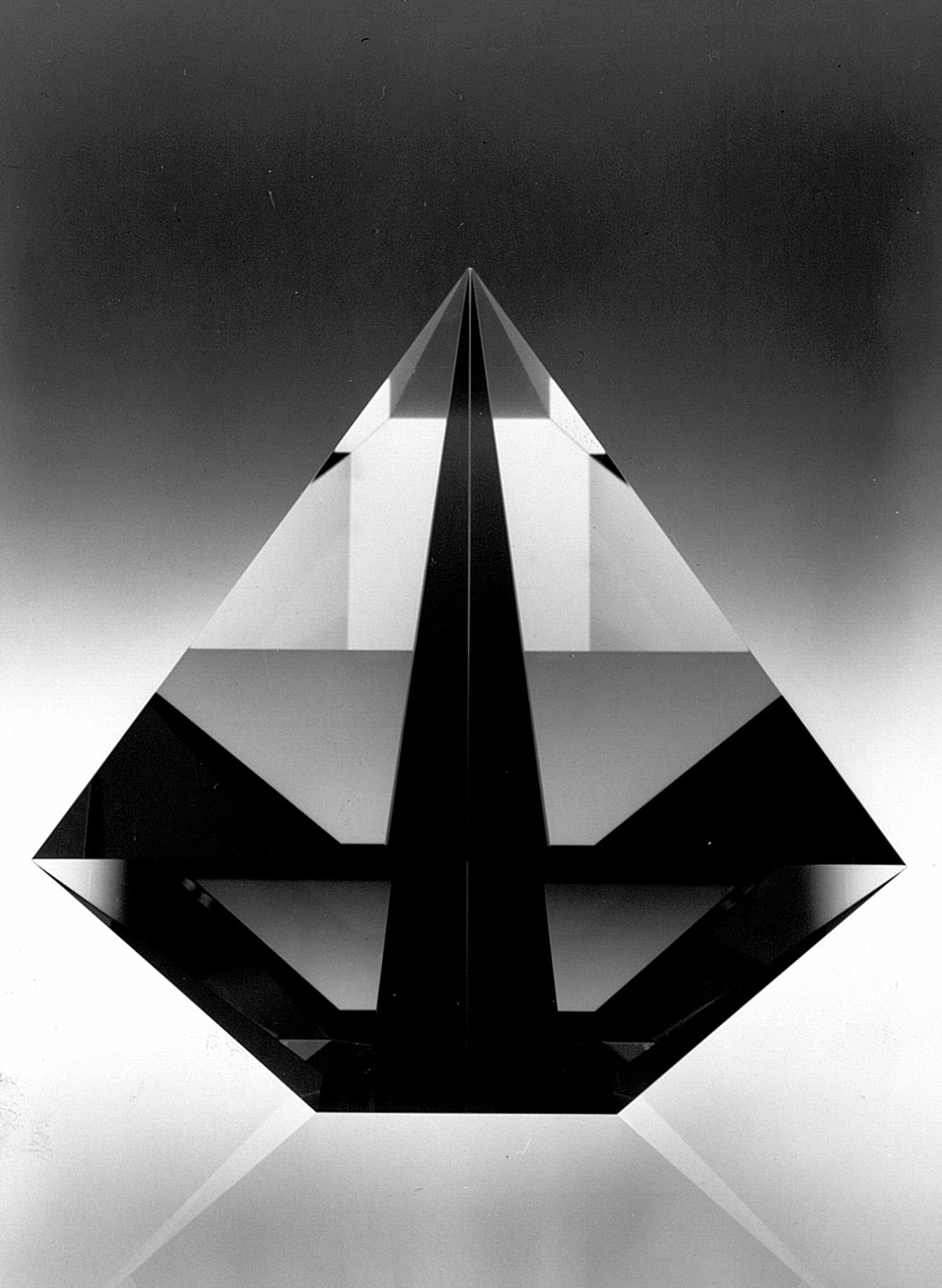 The Festival
Over the course of its 60 years, the Annecy Festival has established itself as a global event dedicated to animation, bringing together the most esteemed professionals from the sector to celebrate animation's creative and diverse styles and techniques.
Fore more info
The Mifa
The International Animation Film Market is the ultimate event in this sector. It enables meetings between authors, creators, and directors, with producers, distributors, and buyers, to contribute to this industry's development.
For more info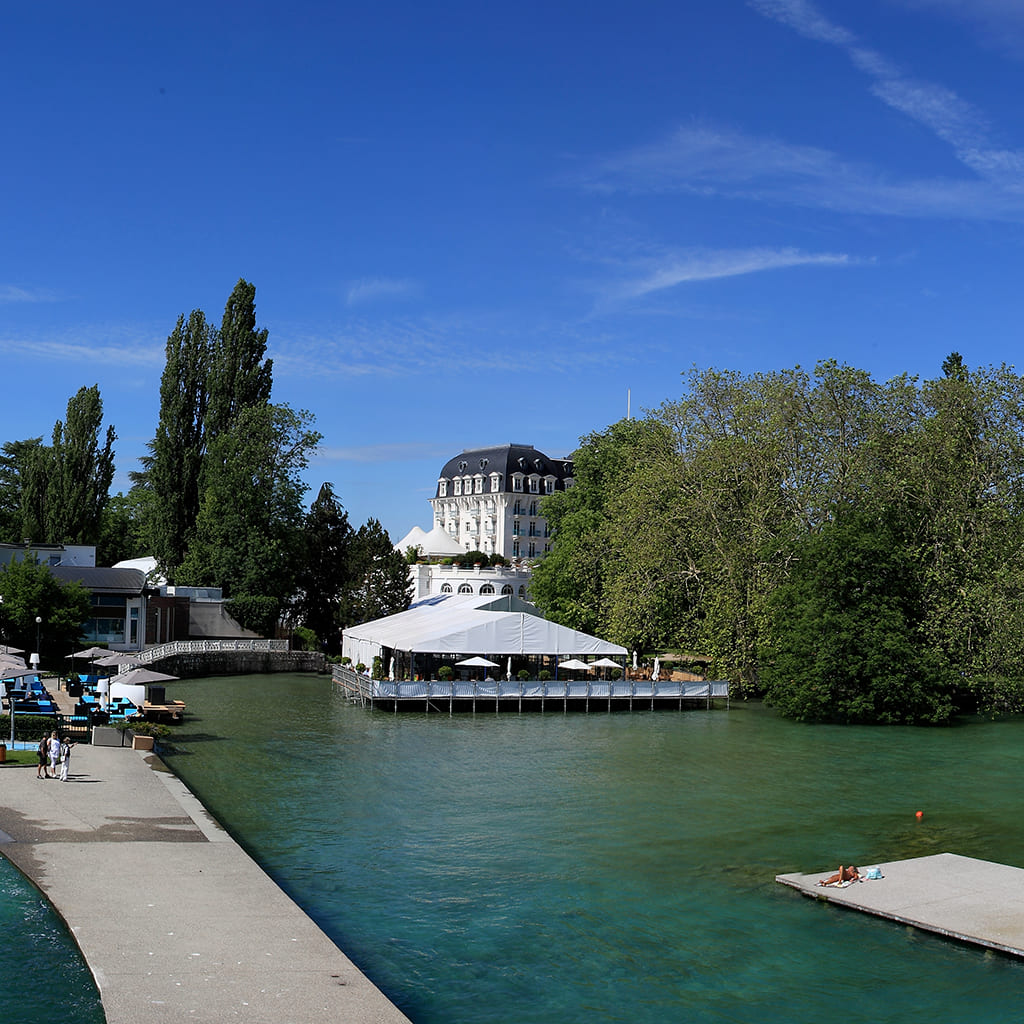 Do you need help?
Are you looking for information about accreditations, purchasing conditions, health measures, accessibility, connected tools, ticketing, or other, to prepare your visit to the Annecy Festival 2023?
Check out our Helpdesk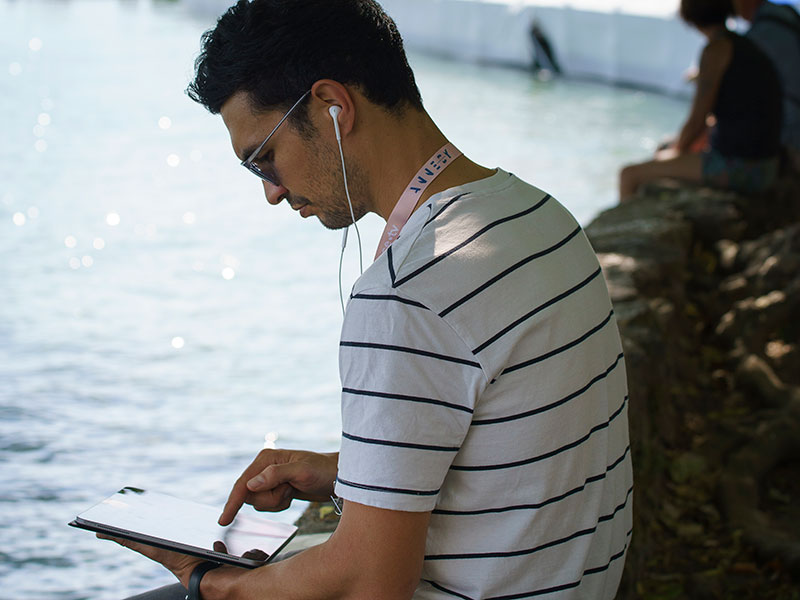 The Residency
The Annecy Festival Residency aims to support authors and their creations. Supervised by illustrious animation mentors, the project leaders of the three selected feature films cultivate their work's graphic development.
Discover the Residency
60 years of appreciation and loyalty
After more than 60 years of the Festival, and over 35 years of the Mifa, many loyal or new participants testify each year how significant the event is in their professional careers.
---
For more info
"Out of all my memories of the Annecy Festival, the best ones are when I came when I was a student. You come across hundreds of different nationalities, but we all speak the same language."

"My first short film From Darkness was shown in Annecy over 15 years ago. Annecy has had a very special place in my heart ever since."

"I'm excited to be at Annecy this year because I just think it's really important for especially the big studios to sort of see what's out there and you know, rub shoulders with filmmakers from all the different countries."

"I will never forget the support and kindness about me and my projects at Annecy this last decade. I appreciate it."

Ashkan Rahgozar

Hoorakhsh Studios